Blog
Sep 23, 2023
We're back at it with Cap'n Jason of Everwater Charters and tours just one day after dealing with the effects of Hurricane Idalia, we set out to explore the waterlogged roads and submerged docks. Brace yourself for a bumpy boat ride as we navigate through flooded areas. Along the way, we encounter unexpected surprises, from friendly crabs to stunning seashells. Witness the massive piles of...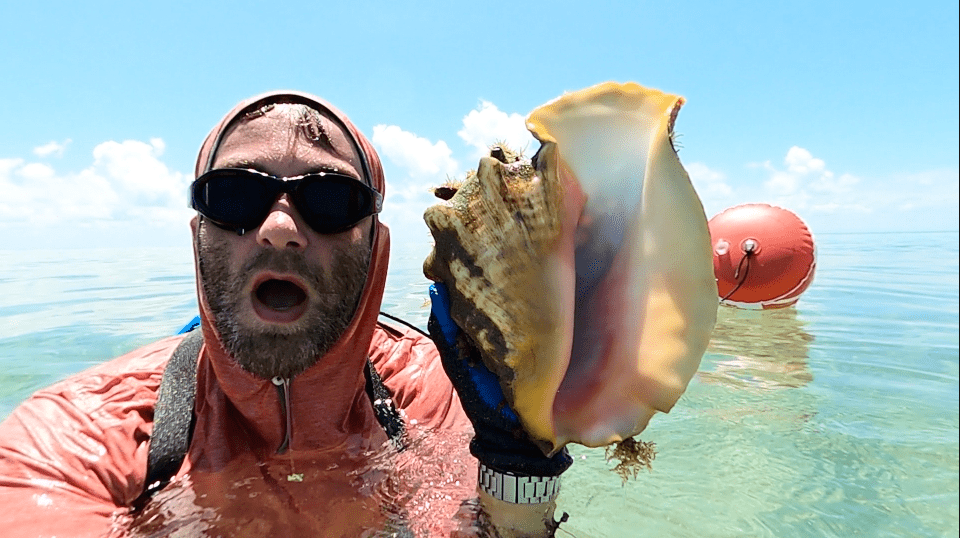 Sep 12, 2023
    My sweet Megs a few friends and myself ventured down to the Florida Keys to find some shells after a spurt of warm weather. With the waters being so warm we thought it would be a great opportunity to find some shells. We hit the jackpot! We found queen conchs, milk conchs, hawks wings, sea biscuits, sea urchins and more. We had so...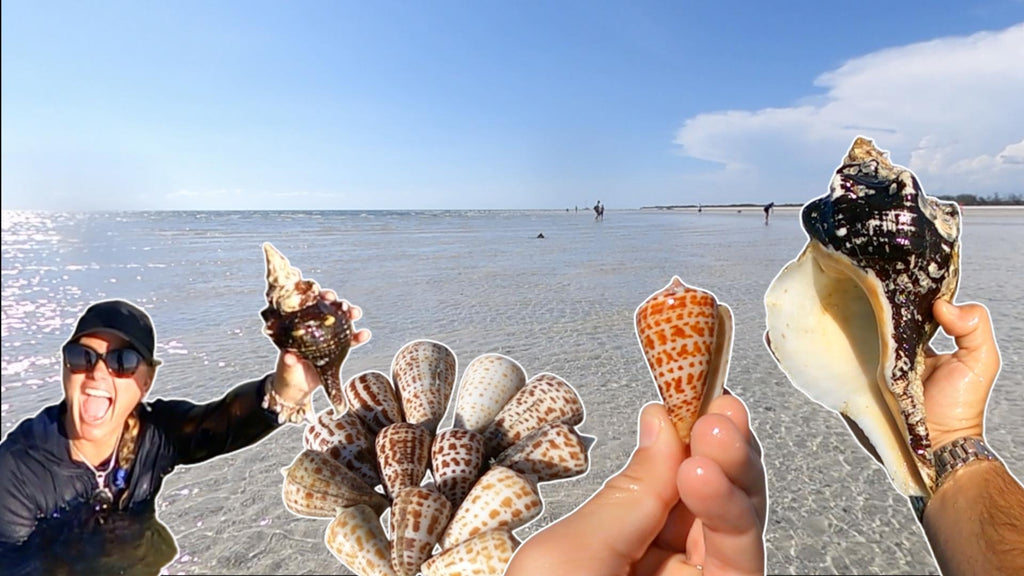 Aug 08, 2023
Visit our store on Marco Island: https://g.co/kgs/7sMz9o Book a Shell tour: everwatercharters.com 🏖️ Explore the Seashell Paradise with Us! 🐚 | Shelling Adventure on a Stunning Sandbar Join us on an unforgettable journey as we venture out to a picturesque sandbar on a sun-kissed day, accompanied by our dear friends Jason and Cristina, along with the enthusiastic kids. 🐚 Witness the Magic of Nature's Artistry...