Make room for the ocean
Our Ocean Soul family works together creating one-of-a-kind unique ocean-inspired bracelets and accessories. We create Ocean Centers…

The business has grown so much that it also provides sustainable income for several Balinese artisans. The Balinese are the most proficient silversmiths in the entire world and take great pride and care with every piece of Ocean Soul jewelry. It's in our DNA.
Full Story
Fun in the sun!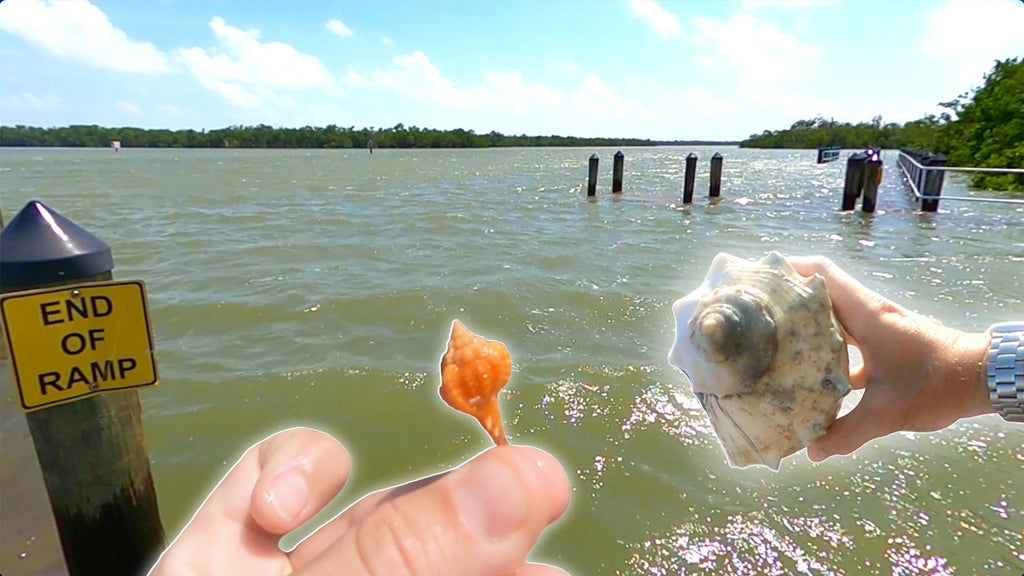 We're back at it with Cap'n Jason of Everwater Charters and tours just one day after dealing with the effects of Hurricane Idalia, we set out to explore the waterlogged roads and submerged docks. Brace yourself for a bumpy boat ride as we navigate through flooded areas. Along the way, we encounter unexpected surprises, from friendly crabs to stunning seashells. Witness the massive piles of...